Best Day So Far!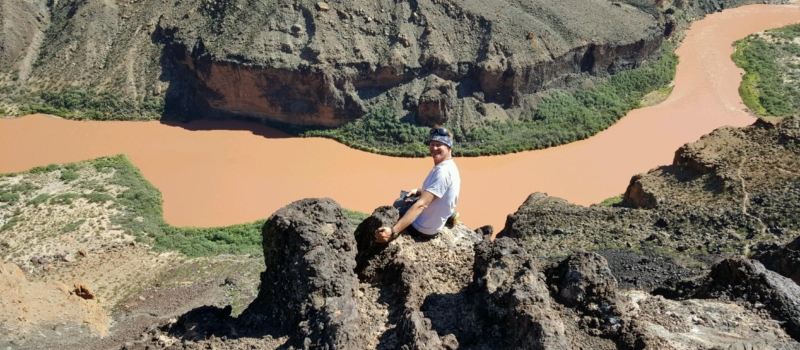 Waking up the morning of a UTV ride is always exciting. The morning of the Grand Canyon ride was even more so. As I waited at UTV Adventure Tours for all the participants to arrive I couldn't help but feel like a boy waiting for Christmas morning, excited to open presents. When we were all present and accounted for, that magic moment arrived. Keys turned, wild cat engines growled to life and off we went to traverse the endless labyrinth of trails and primitive roads that would lead us from Washington Utah to the Grand Canyon.
After the first couple of hours we came to the point of the trip when we left the area I'd previously explored and entered what for me personally, felt like a whole new world. As the excitement of not knowing what you might see around the next bend or over the hill in the distance took over, I felt like I was in heaven.
As we navigated the canyons and peaks making our way through many valleys I found my self wishing there were some way to capture the images and feelings my 5 senses were straining to catalog. I remember thinking a picture is worth a thousand words but no amount of words could do this justice. People need to see this for themselves. That's when I remembered the purpose of the day. This was more than just a pleasure cruise. This was a scouting trip, making our way to the Grand Canyon with the purpose of mapping the route for UTV Adventure Tours: Grand Canyon tour.
As we pulled up to overlook the water as it continues to carve out this epic world wonder. I was reminded of UTV Adventure Tours motto "Best Day So Far!" I couldn't help but smile knowing that in the not so distant future people will have the opportunity to experience that which I had just enjoyed so much. While I sat on the edge allowing my senses to take in their fill, I thought to myself. "Best day so far"? … Absolutely.
By: Aaron Gwilliam
Call For more information. 1-435-313-4040